VOICE, the next paradigm
The voice-first revolution represents a paradigm shift.  All services, all products, need to be re-imagined in this new world where your customers expect to interact using spoken language alone.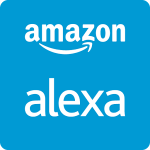 What's new?
Dim the living room lights.
What good vegan restaurants are nearby?
Play Flux FM on TuneIn
Add "buy groceries" to my calendar for Saturday.
What does my day look like today?
What's on my shopping list?
Play BBC News on my TV
How do you say 'thank you' in German?
What flights are leaving Berlin for Las Vegas on Friday?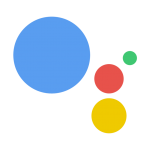 Voice interaction is ubiquitous and evolving. User behaviour and expectations are changing fast. You must continuously evaluate your service portfolio from a voice-first perspective to identify and deliver relevant services your customers now expect to access via voice modalities.
VOICE FIRST: specialists for strategy, interface design & product development for voice-first and voice-enabled services.